Wool, cloth and paper, especially their transformative properties, are the primary elements in my work. Using personal mythology to bring depth and meaning to even the most abstract designs, my work tells stories from journeys that come by way of dreams and visions, both physical and spiritual. The repetition of stitching, piercing, and mark-making through the surface of the material connects me to the art narrative.
Whether on the body or off the body, I tell stories within my work, communicating ideas and emotions through a visceral language of color, pattern and texture.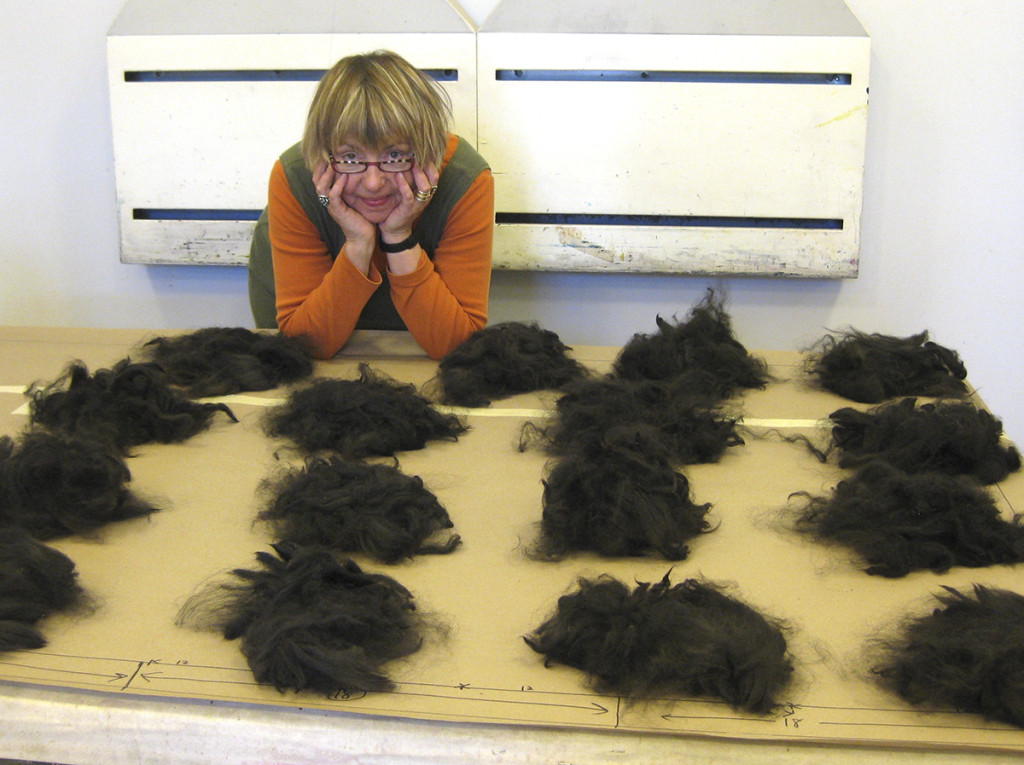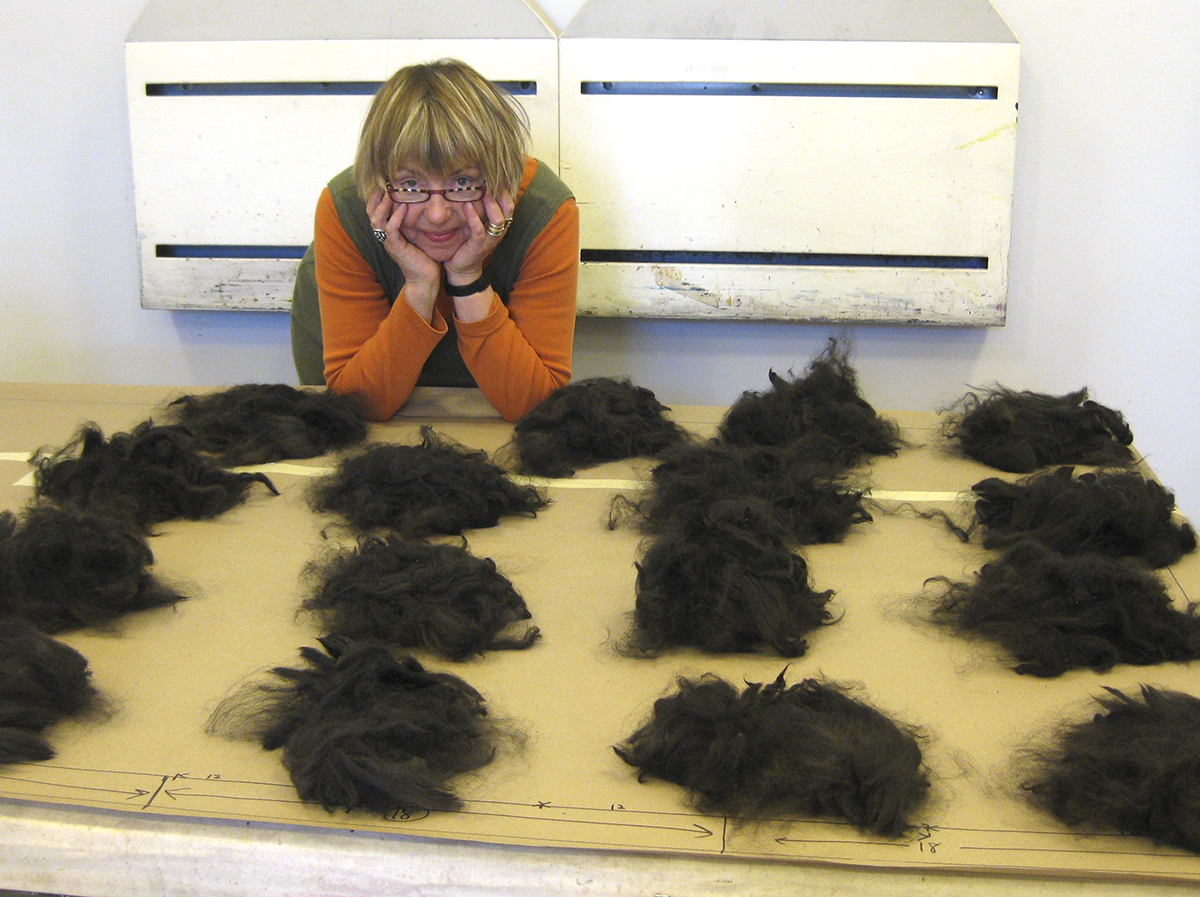 Group 9
I was an art student at the Pratt Institute during the counter culture hippie era of the late 1960s and 70s. At that time I became interested in the textile traditions of "women's work," and began using crochet in most of my class assignments. Later, I began making garments and made connections to many women artists nationwide who also made hand made clothing. None of us really knew then that we were creating what is defined today as the American studio craft ArtWear Movement. In 1991, a group of us Bay Area women friends established Group 9. We were all bound by the common interest to make work for the body, or about the body. Lasting over a decade, our Group 9 camaraderie provided ideas, support and discussions for furthering our careers as women.